Located at Legok, South West of Jakarta , Tangerang District Banten Province
Blessindo Industrial Estate
Welcome to Blessindo Industrial Estate
Located at Legok, South West of Jakarta , Tangerang District Banten Province. Easy access from exit toll Balaraja- Serpong-BSD. Placed inside the "Golden Triagle" of Tangerang central business district. It is the most strategic distribution and logistic center in Banten, Indonesia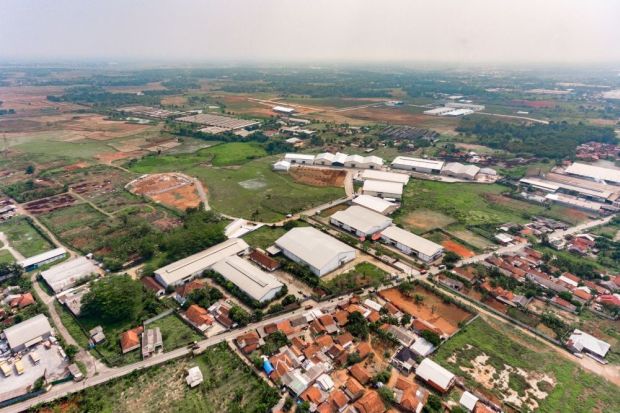 Easy accessiblity and access to logistics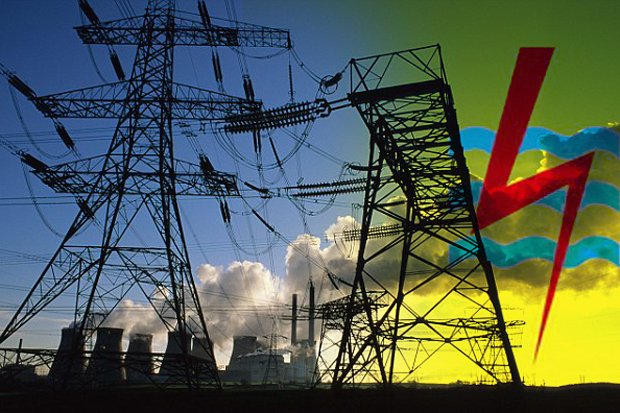 Stable Power Supply supplied by PLN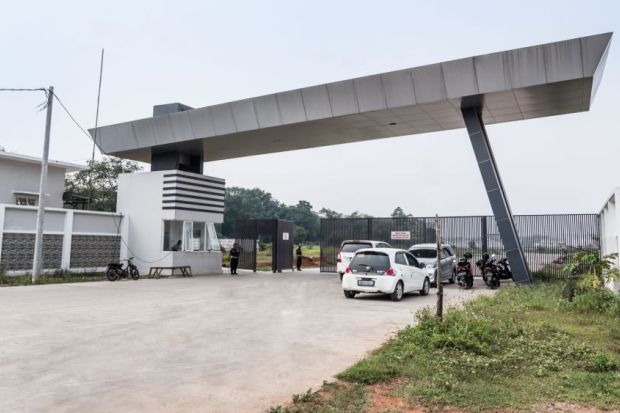 24 hours security system and free of illegal charge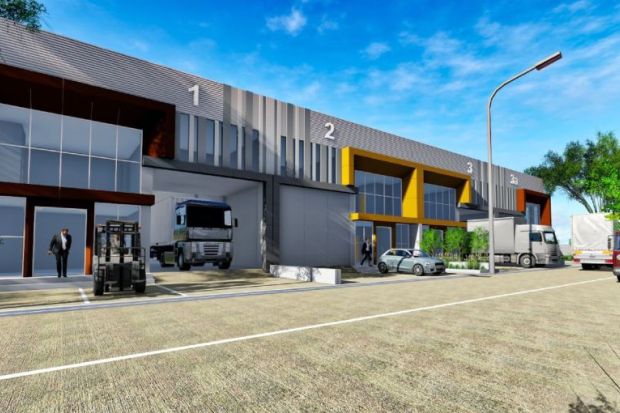 Support and assistance always available for our tenants
Testimonials :
Our Customer Love Us
Blessindo Industrial Estate (Kawasan Industri Blessindo) provide high quality warehouses. They have very good customer service and always provide help. Lot of benefits doing business in here.
Kawasan Pergudangan Indoraya memberikan service level yang sangat baik, sehingga bisnis distribusi kami lebih efektif dan efisien menjalankan operational.
Gudang dalam Kawasan Industri Blessindo memiliki pengamanan yang ketat 24 Jam. Sangat aman dan nyaman.
5 tahun lebih sudah bermitra dengan PT Blessindo Intiland, pertumbuhan bisnis kami berkembang lebih cepat dari perkiraan. Management sangat membantu menangani masalah-masalah yang ada.